Welcome to BWH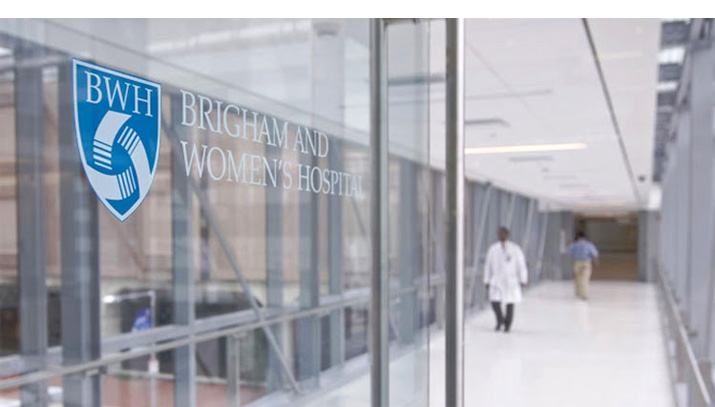 Thank you for your interest in the Brigham and Women's Hospital Pulmonary and Critical Care Medicine Fellowship Program. The goal of our program is to provide outstanding training for the next generation of academic clinicians and physician-scientists. Our fellowship program builds upon a forty-year history of training national and world leaders in pulmonary and critical care medicine.
Clinical Training in the BWH PCCM Fellowship
Our program encompasses state-of-the-art clinical training in all aspects of pulmonary and critical care medicine. Working with award-winning medical educators, we provide a broad range of clinical experiences at our training sites, including:
Our faculty and, most importantly, our patients provide countless opportunities for our fellows to gain specialized training in all aspects of pulmonary and critical care medicine.
Research Training in the BWH PCCM Fellowship
Our PCCM Division has more than 50 academic faculty who are working to provide outstanding clinical care to our patients and superior education to our trainees. Most of the faculty lead research programs, which in aggregate span the spectrum of translational research ranging from basic science (T0) to global health (T4).
The depth and breadth of our research program is unparalleled. We are proud that our division's academic investigation is currently supported by over 60 million dollars of research funding. We accept six fellows each year, which allows our Faculty to closely mentor fellows throughout their training and career development as they progress toward becoming outstanding physician-scientists. In our training program, you will have the opportunity to pursue cutting edge research in all areas of lung disease, including:
Acute Respiratory Distress Syndrome (ARDS)
Asthma
Bronchiectasis and Cystic Fibrosis
COPD
Critical Care Medicine (Sepsis)
Interstitial Lung Disease
Lymphangioleiomyomatosis
Lung Cancer and Other Malignancies
Pneumonia
Pulmonary Vascular Disease
Sleep Medicine
Lung Transplantation
Tuberculosis
There are also long standing collaborations with world-renowned investigators in other Divisions of the Department of Medicine at BWH and at neighboring institutions that provide PCCM fellows opportunities for research training, including:
Advanced training is also available in several fields of basic investigation, including genetics, genomics, proteomics, metabolomics, molecular epidemiology, cell biology, immunology, physiology and statistics in addition to methods for clinical research. The BWH PCCM fellow's training objectives are to develop the investigational skills and experiences to become thought leaders in pulmonary and critical care medicine. Towards these goals, our fellowship research program is supported by two training grants funded by the NHLBI, which enable our fellows to pursue advanced research training to further expand their career development as independent investigators.
On the BWH PCCM Fellowship Website
On this website, we provide prospective fellows an introduction to our training and career development experiences, reflections from our current fellows, information about our faculty and their research interests, as well as useful contact information and links.
We hope our website conveys to you the vibrancy of our division, its outstanding clinical care and its cutting edge research – together creating an exceptional supportive and nurturing environment for fellowship training in Pulmonary and Critical Care Medicine.
"Our outstanding clinical training experiences and opportunities for research provide Pulmonary and Critical Care Medicine fellows with an ideal environment for academic career development."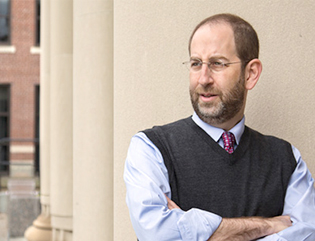 Bruce D. Levy, M.D.
Division Chief
Elizabeth Gay, M.D.
Program Director,
Pulmonary and Critical Care Medicine
Fellowship Program